Advantages of bamboo cutlery
Service Scope: We also undertake wholesale bamboo cutlery, customize the size, color, packaging, etc., and can also customize any logo. Our products are very popular and the prices are cheap. We hope you are interested in our products.
When we choose knives, forks, and spoons, bamboo is the first choice and the best choice. It is non-toxic, harmless, environmentally friendly, and the cheapest among all knives, forks, and spoons. Bamboo cutlery of good quality will not be deformed even at high temperatures.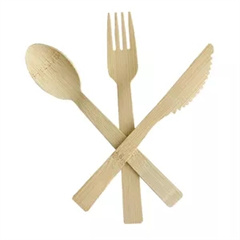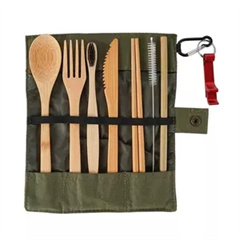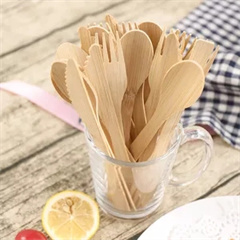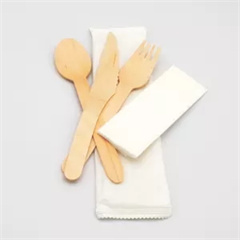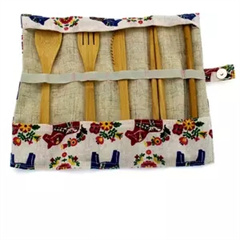 Material advantages of bamboo cutlery
Bamboo cutlery mostly uses bamboo as the material. It is shaped by fresh bamboo and then dried for decoration. The production process is simple and fast, practical, beautiful in appearance, affordable, and easy to use. Many older generations like to use all kinds of bamboo and wooden tableware, which has good toughness, is not easy to mold and is characterized by bamboo cutlery that is easy to preserve. The natural fragrance can greatly increase appetite and improve mood during meals. There will be no unpleasant paste smell after using it for a long time, which can improve the air quality in the kitchen.