Electric toothbrush introduction
Service Scope: We also undertake the wholesale of electric toothbrushes, customize the size, color, packaging, etc., and can also customize any logo. Our products are very popular and the prices are cheap. We hope you are interested in our products.
The electric toothbrush is a kind of toothbrush invented by Philippe-Guy Woog. Through the rapid rotation or vibration of the motor core, the brush head generates high-frequency vibration, which instantly decomposes the toothpaste into fine foam and cleans the teeth deeply. At the same time, the bristles vibrate. It can promote blood circulation in the oral cavity and has a massage effect on the gum tissue.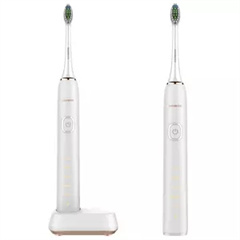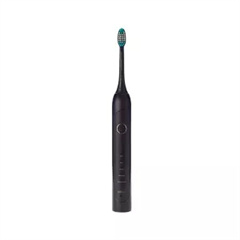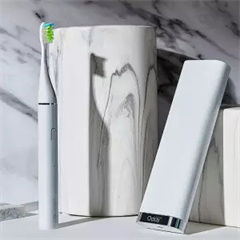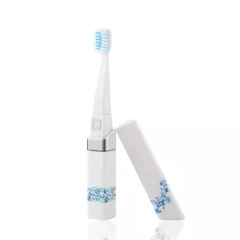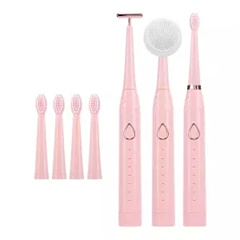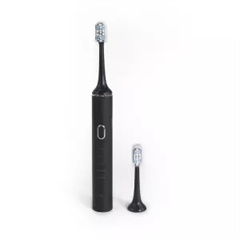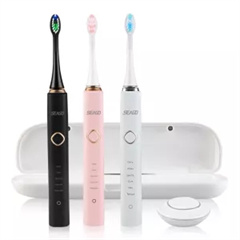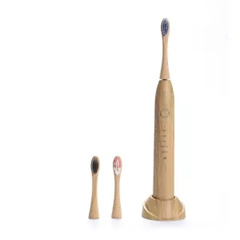 Benefits of electric toothbrushes
1. Control the intensity of brushing to prevent excessive wear on the teeth
2. Control the brushing time
3. Strong cleaning ability